Gill made an impressive Test debut in Australia against a strong bowling attack, but struggled in the home series against England. He is now preparing for the grueling England tour, where India will play the World Test Championship (WTC) final as well as five Tests against the hosts.
Speaking to India TV, Gill said about the Indian captain, "Kohli tells us that we should play fearlessly and in our own way, in the manner we want to play. He always motivates us. He talks about mindset. Whenever it feels like I am not in a good frame of mind, I go and talk to him. He keeps motivating us and shares experiences from when he was a youngster."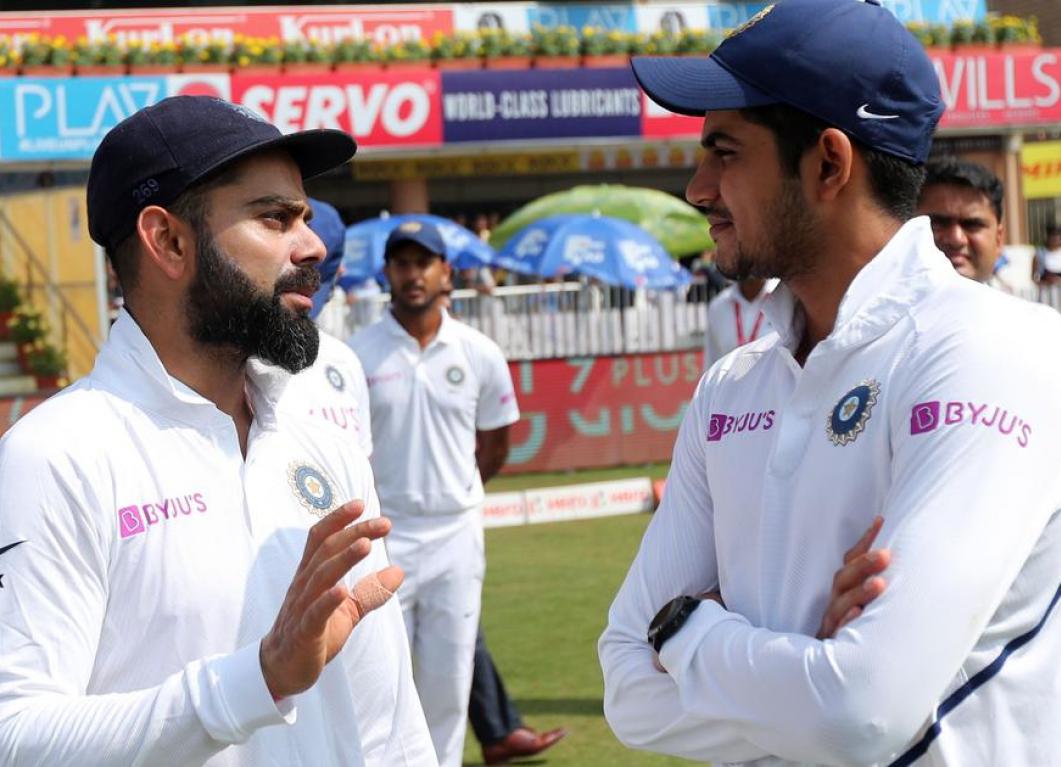 On his preparations and the challenges for the England tour, Gill stated that, as an opener, it would be important for him to play out sessions. He added, "As an opener, not just in England but everywhere, you need to know how to play out sessions. Playing sessions is very important. It has been seen in England that whenever it is cloudy, the ball swings a lot. When there is sun, the pitch becomes good for batting. It is necessary to assess conditions."
He further said about the WTC final that India's confidence is on a high after good performances in recent series'. "Yes, we had a great performance in Australia and we are doing very well in away tours for the past few years. So, our confidence is very high and we feel we can't be better prepared for this final," Gill added.
The youngster also revealed that he is also taking tips from senior opener Rohit Sharma to improve his game so that he can tackle tough match situations. Gill added in this regard, "Yes, whenever I am batting with Rohit bhai, we talk about where a particular bowler can bowl, where he is looking to get us out, what the situation is, whether we should not take any risk or if we are set, where should we try to attack, etc."
21 year-old Shubman Gill has featured in seven Tests for India so far and has scored 378 runs at an average of 34.36. He has three fifties to his name with a best of 91 at the Gabba in a historic win.
--By A Cricket Correspondent